Take the Daughters to Work
Posted on August 12, 2013 by AMW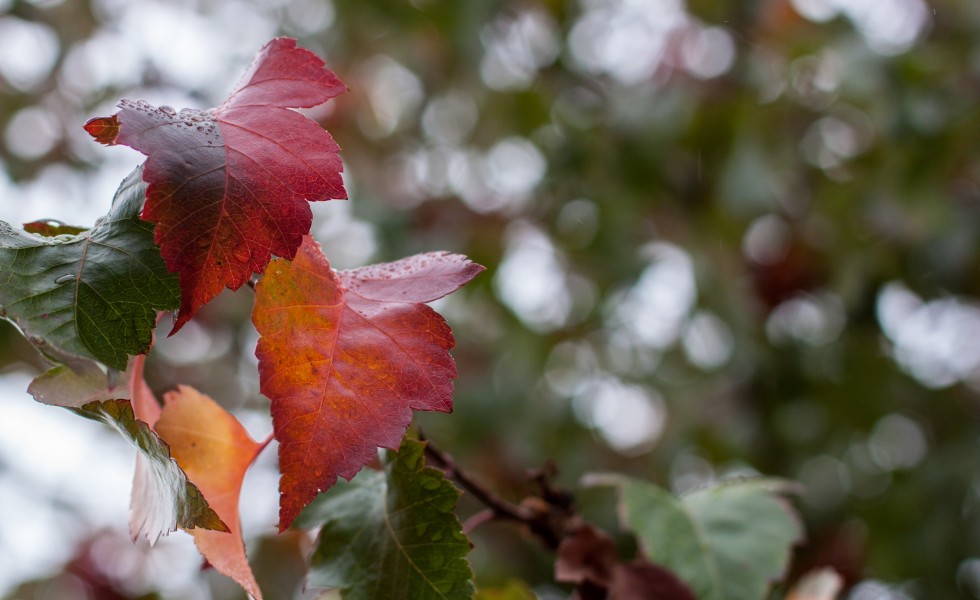 by Hadley Duncan Howard
In my pre-teen years, my Grandpa developed a habit of taking me to work with him. I spent many a Saturday with him in his seventh-floor office, straightening reams of paper and drinking Coca-Cola. He needed my help, he said, putting labels on envelopes or organizing office supplies or alphabetizing something. He never spoke to me much – he seemed to be a man of few words, unless there was a story to be told – but I felt even then that he invented this work for me as an expression of his love and an opportunity to connect. He proudly showed me off to all his colleagues, letting them know, in my presence, how invaluable my expertise was to the success of the operation as a whole. He paid well, and insofar as "say yes to snacks" can be a policy for living, it was his. He was a Grandpa with twinkly eyes and a gift for turning a phrase, and I was devastated when he died in the middle of my eighth grade year.
When I think back on those few years, all those times he invited me to work for him, the one memory that remains the clearest is a conversation we had while I freed paperclips from the bondage of their immense chain. I was sitting at Grandpa's secretary's desk, and was enjoying myself so much that I told him I wanted to be a secretary one day, just like Sandy, his secretary and dear, lifelong friend, and work in an office on the seventh floor, maybe one that smelled of coffee and ink and importance.
"You are a very capable young lady," he replied. "Don't be a secretary. Have one."
And there it was: the moment when I began to grow up.
It was then that a dim awareness began to seep into my teenage semi-consciousness, the idea that I would, indeed, eventually come of age and would therefore become some fill-in-the-blank answer to the question, "What do you want to be when you grow up?" It was then that I understood that I was powerful enough to fill in that blank for myself.
It was then that I realized my parents' constant and abiding counsel to aim high and achieve wasn't just rhetoric, but a way of life, a plan for happiness, an avenue of worship through gratitude and duty. It was then that I started to understand that I had an obligation to fulfill – to others, yes, but primarily to myself – to become Someone, to give place to the Capable Me that I already was.
Many years have passed since the rainy autumn afternoon when this five-second exchange got stuck in time. What interests me now is the acknowledgement that Grandpa was so progressive for his generation, that he sought opportunities to introduce me to his world, that he encouraged me to see my options for what they are and choose wisely for myself.
I'm so grateful to my Grandpa for his influence in my life, for the types and shadows of his goodness and wisdom and wit I glimpse in the woman I've become. I'm a family-oriented professional woman; I couldn't have authentically become anything else.
And part of that provenance is a twinkly-eyed, rather portly, quietly emphatic encourager – male – who told me I could.