Podcast #3: Returning to School After a Hiatus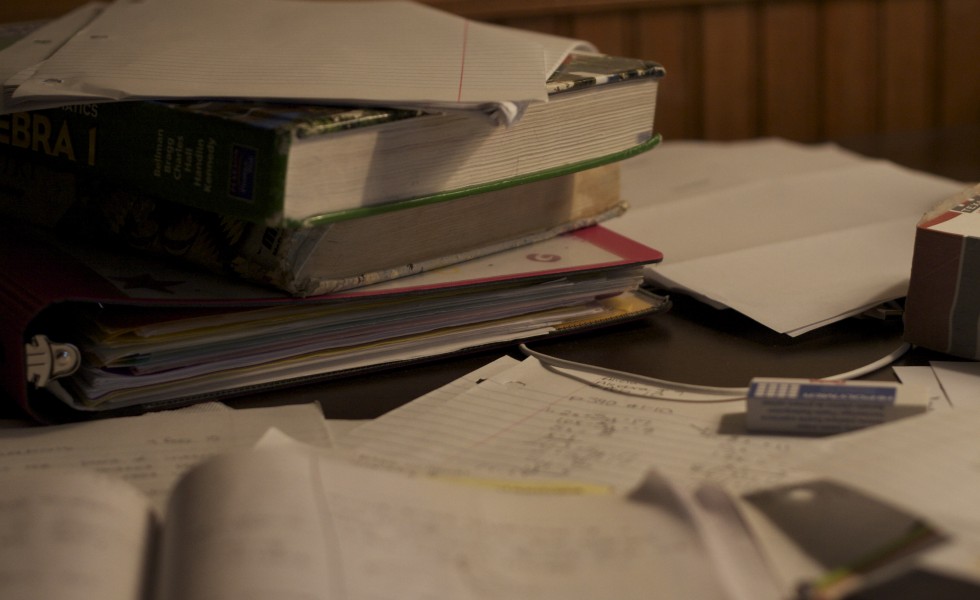 Naomi speaks to Gay Lynn Smith and Gloria Johnson, both women who pursued and completed degrees after some time away from the classroom. They share their experiences, stories, motivations, and advice about overcoming the fears and challenges of returning to school and graduating later in their lives.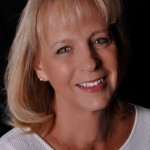 Dr. Gay Lynn P. Smith, serves as the Assistant Dean for the College of Education at the University of Phoenix. Her education includes a BA in Liberal Arts from Brigham Young University; MA in Humanities from California State University–Dominquez Hills; and an Ed.D. in Educational Leadership in Higher Institutions from Argosy University. Prior to venturing into higher education, Dr. Smith spent over 14 years in K-12 art education. Gay Lynn enjoys photography and has worked with two Grammy award winners for 7 years. In 2003, she was honored with the Women Who Mean Business award for her work in education, community service, and the arts. Gay Lynn is a native California beach girl, mother of four, and grandma of nine. She enjoys the theater, digging in the dirt, the Getty Museum, roller coasters, and asking lots of questions.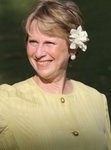 Gloria Jacobs Johnson was born and raised in Modesto, California.  She received her Bachelor of Science degree at Brigham Young University in Provo, Utah, where she majored in Elementary Education.  She is married to Robert A. Johnson, and they are the parents of two daughters.  Robert's career eventually landed them in Salt Lake City, Utah.  While raising her children, Gloria spent time volunteering in her daughter's schools, her community and her church.  In 2006, she returned to graduate school and earned a Masters Degree in Social Work.  Gloria now spends her time volunteering, still mothering, traveling, taking further graduate university courses, enjoying crafts (such as quilting), spending time with family and good friends, and thinking about polishing her rusty skills as a pianist and/or flutist.