Without Apology, Without Reservation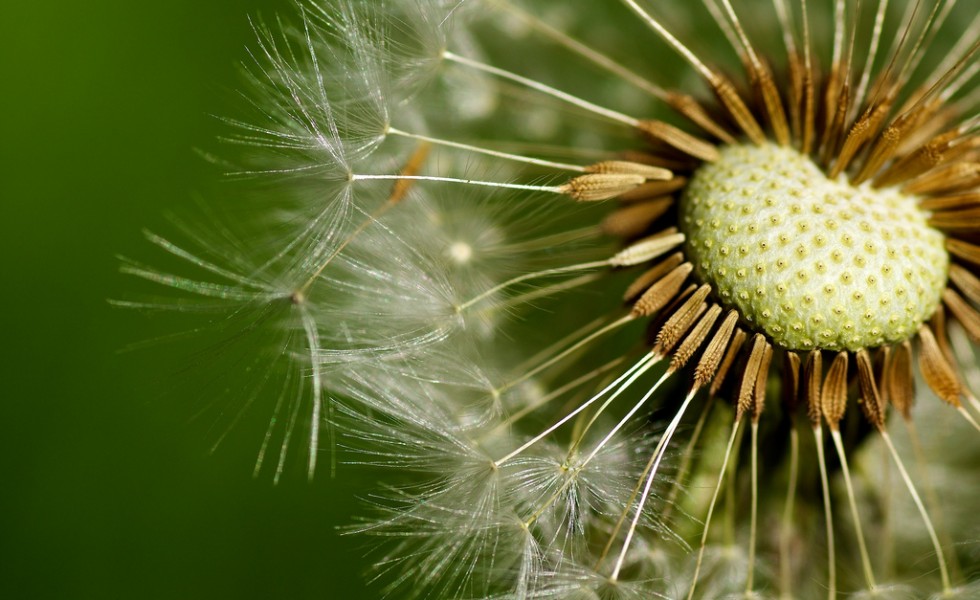 by Naomi Watkins
"So what is it that you do?" my friend's father asked as he offered me a seat in his home.
"I'm in graduate school," I replied, hoping that he would stop there and not continue to ask questions. But naturally, he persisted, desiring more specifics.
"In literacy," I continued. And then, one of my friends piped in, "She's getting her PhD."
His eyes grew large in surprise. "Well, I told all of my daughters to do something useful." He paused. I shifted uncomfortably. "But none of them took me up on that advice."
Unsure as to how to respond, I fiddled with the zipper on my jacket, avoiding eye contact.
His response was not the first or last time that I received a less than positive response after telling someone what I did for a living. And unfortunately, these few negative responses have largely come from church members, both male and female.
I've been told that no LDS man would marry an LDS woman with a PhD.
I've been told that my PhD makes me too career-oriented and ambitious to want to have a family.
I've been told that my PhD makes me incredibly intimidating—to both men and women.
I've been told that all of this is a waste of time because one day I'll just end up staying home anyway.
I could believe all of these statements. And there were times that I have. I have downplayed my achievements and my ambitions. I have given vague responses. I have redirected, focusing the attention on others. I have been embarrassed and ashamed for taking a "different" path. I have given excuses and apologies. I have remained silent during the "Good News Minute" in relief society when I met a school or career goal—even when I've attended relief societies where the majority of women were highly educated and working.
On first dates during my initial years of graduate school, I told LDS men I was "just a teacher" (not that teachers are just anything). This answer seemed to satisfy many of them. But when pressed, and when they learned the truth, their reactions told me many of the important things that I needed to know about them and if there would be a second date.
When socializing with stay-at-home mothers, I've kept silent about my job, figuring that they couldn't relate to or didn't want to be bothered with listening to mundane details about conducting research or grading assignments or writing journal articles. It was just easier to coo at their babies and dodge questions about my dating life than try to talk about school or work.
It is easy to hang on to the figurative slap-in-the-face, to the sting that comes from rejection. So while my default may be to brace myself for that negative reaction or judgment, I am far more often met with comments like, "Wow, that's awesome" or "I've always wanted to do that" or "That must have been a lot of hard work." When I honestly reflect, I can count far more positive reactions than negative ones. Those are the reactions to remember. We all need to receive more positive responses to who we are and what we do, especially when we do not fit some cookie-cutter cultural norm.
I don't remember a specific point in time when I decided that this silence, this avoidance, this unfounded shame, this projection, this downplaying of achievements needed to end. It did nothing but hurt me, making me less than who I was and am. And it did nothing to help others to know the true me.
Now, I make it a point to look church members right in the eye and tell them exactly what I do, not just for me, but because I dream of church as being a place where varied paths for women are not just talked about and shared, but embraced and celebrated; where stay-at-home mothers and working mothers are not at odds; where we are just as likely to announce a job promotion in Relief Society as we are the engagement of a son or daughter; where education is not a "just-in-case" plan, but the first plan.
Because really, this dream will only become a reality if we are willing to tell the truth about who we are and what we do—without apology and without reservation. And so, tell me, who are you? What do you do? And what is that you want to still do?
Image credit: Paul Hudson