Podcast Episode #2: Graduating High School Seniors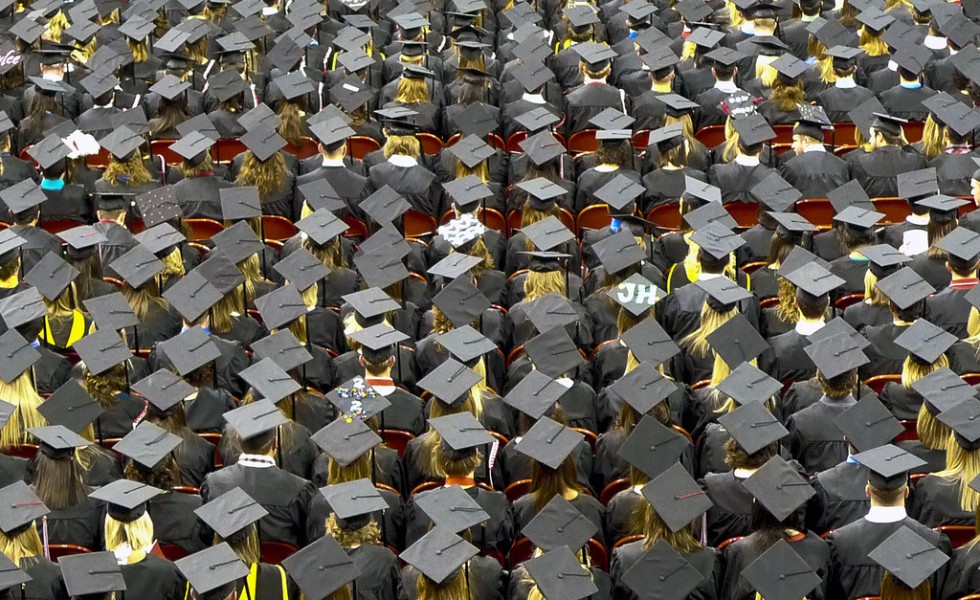 Jamie talked with a group of young LDS women from the Denver, Colorado area in December 2012 about their educational and professional goals for the future. All three young women graduated from high school in 2013 and plan on attending college this upcoming fall.
Crysta is looking forward to studying at a local community college while preparing to leave on a mission when she turns 19. She hopes to attend Colorado State University when she returns. Crysta grew up in Texas and joined the LDS church one year ago. She loves animals, rugby, and chemistry.
Kristen plans on attending Brigham Young University in Provo, Utah this fall.  She enjoys school and has worked hard to prepare herself for college.  She loves singing and playing the piano and has been in Colorado All-State Choir for the past two years. She wants to integrate music into her future career.
Katy applied and interviewed at Stanford, Yale, USC, and BYU. Since the interview, she has decided to attend USC this fall. She is a good student who has worked to develop a talent for both math and physics. She enjoys helping special education students at her school and is thinking about a career as a child advocate.
Together, the three young women speak openly about their dreams and fears for the future and the challenges they face as aspiring Mormon women. We look forward to following up with the young women in the future.
We also suggest using this podcast during a Young Women's activity as a way to have a discussion about possible future plans related to college, fields of study, and future employment. Before listening to the podcast, ask young women to share their plans after high school. Are they planning on attending college? A vocational school? Enlisting in the military? What field do they hope to study? And why? Pause the podcast periodically and have the young women share their own answers to the questions Jamie poses. Feel free to share your own thoughts and experiences. 
Also consider using the following quotes:
The whole gamut of human endeavor is now open to women. There is not anything that you cannot do if you will set your mind to it. I am grateful that women today are afforded the same opportunity to study for science, for the professions, and for every other facet of human knowledge. You are as entitled as are men to the Spirit of Christ, which enlightens every man and woman who comes into the world. . . .  You can include in the dream of the woman you would like to be a picture of one qualified to serve society and make a significant contribution to the world of which she will be a part. President Gordon B. Hinckley, "Words of the Prophet: Seek Learning," New Era, Sep 2007, 2–5.
Resolve now, while you are young, that you will get all of the education you can. We live in a highly competitive age, and it will only grow worse. Education is the key that will unlock the door of opportunity. You may plan on marriage, and hope for it, but you are not certain that it will come. And even though you marry, education will be of great benefit to you. Don't just drift along, letting the days come and go without improvement in your lives. The Lord will bless you as you make the effort. Your lives will be enriched and your outlook broadened as your minds are opened to new vistas and knowledge.
President Gordon B. Hinckley, "Let Virtue Garnish Thy Thoughts Unceasingly," General Young Women Meeting March 24, 2007.
Image credit: j.o.h.n. walker