Good News Minute: Work & School Style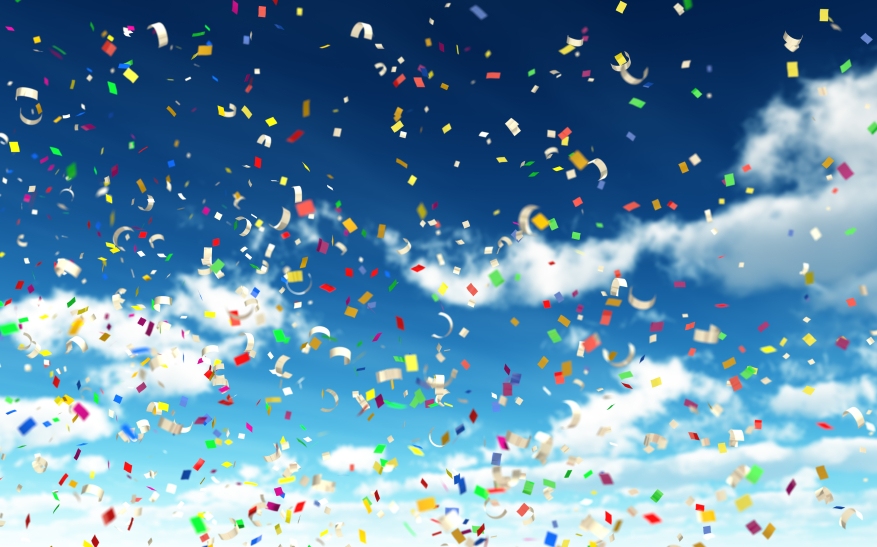 If you are anything like many of us here at AMW, we tend to keep silent during the Good News Minute in Relief Society (if our Relief Societies even have such a tradition) when it comes to sharing successes related to our jobs and school work. And while we could discuss at length the reasons behind this silence, we will keep that for another day.
As we head into the Independence Day weekend in the U.S., it's a great time to not only celebrate our country, but also a time to celebrate the work and school successes and triumphs that these freedoms allow us as women. So in the comments section, share with us your good news related to work and school from the last 6+ months. Did you receive a promotion? Get accepted to the school of your choice? Successfully pass that dreaded class? Land your dream job? Conquer a fear of public speaking? Or something else that's just as awesome?
We at AMW are celebrating the fact that we're here with you and getting to know you. Thanks for your support and enthusiasm! There are many, many great things to come. For all of us.
(And don't forget to share your graduation photos on Instagram).