Turn, Turn, Turn–My Turn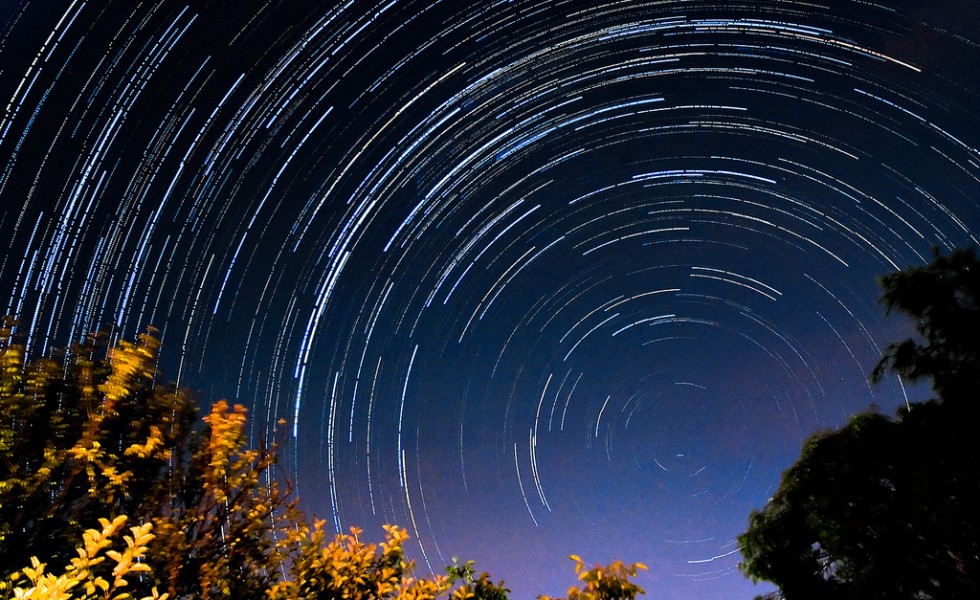 by Nan
Recently I spent the day with a friend who is at the tail end of fairly acrimonious divorce proceedings. In the last several months she has expressed an array of emotions as she has processed the grief associated with the end of her marriage. This time she expressed surprise and dismay at the degree of jealousy she felt. Though she is a dentist, in nearly two decades of marriage she practiced only a handful of years—primarily while her husband pursued his education or while helping him establish his orthodontic practice. Now his practice is worth over a million dollars, and she is struggling to find a dollar value for keeping the home fires burning all these years.
I told her that a woman didn't have to be divorced to feel that jealousy. In spite of my own teaching degree, I have only worked full time during four school years of our fourteen-year marriage. We've often moved in pursuit of my husband's professional goals, and two of those moves have been away from jobs I loved and in which I was well regarded. I don't regret the sacrifices we have made, but I won't be foolish enough to say that they weren't sacrifices—that there hasn't been a great personal cost to create the life we have wanted for our children. At the time of my conversation with this friend, I was not only an unemployed teacher with an expired license; I was an unemployable teacher. I was vehement in my response to my friend, perhaps more passionate than I intended or she expected. No doubt unsure how to react, my sweet friend, in a voice one might use to placate a tantrumming child, said, "And to that I would say that there is a season for everything."
I know that.
I know that.
If I didn't know that, I wouldn't have made the choices I have made.
But I also know that too many people—especially women—keep waiting while the earth turns. And turns and turns. And we give everyone else a turn with our time, talents, and energy. The children. Our friends. Our church and PTA groups. Our husbands. Everywhere I turn somebody looks at me and yells, "My turn!" And so I wait. And wait. And wait for the universe to give me some kind of sign that it is finally my turn.
My friend's well-meant comment, however, prompted me to think deeply about some things. And what I decided is that I'm tired of waiting. If I don't say, "My turn!" then nobody else will say it for me. I've begun to take a closer look at my life and become aware of all those things that keep me from achieving my goals, from embracing my dreams. This summer I am going to carve out time to decide just what it is that I really want, and then I'm going to excise all those things from my life that are standing in the way of what matters most to me.
Before the earth makes another revolution, I'm going to make a little revolution of my own. It is my turn.
Dear Readers, What is standing in the way of what matters most to you? And what can you do to have your own "revolution"? Please feel free to share in the comments.
Image credit: Strange Journey