Podcast Episode #1: Susan Madsen, Utah Women & Education Initiative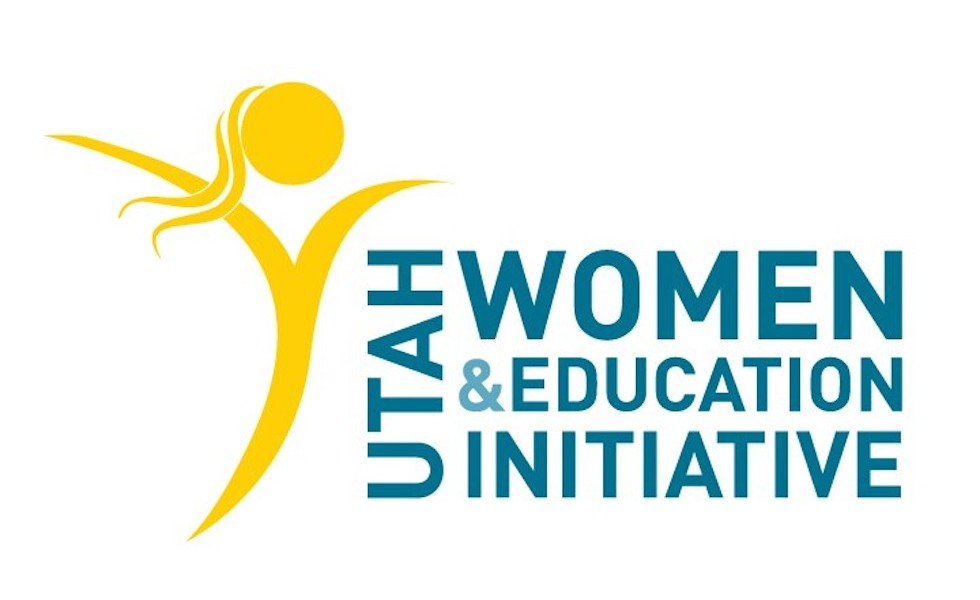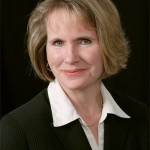 In our first Aspiring Mormon Women podcast, Jamie talks to Dr. Susan R. Madsen who heads the Utah Women and Education Initiative about her career and research. Dr. Madsen is the Orin R. Woodbury Professor of Leadership and Ethics in the Woodbury School of Business at Utah Valley University. She has been heavily involved for many years in researching the lifetime development of prominent women leaders. Dr. Madsen has been working for the past three years as the director of the Utah Women and Education Project. Her research on why young women are not choosing to attend and graduate from college has garnered both national and international recognition, and is the centerpiece of the Utah Women and Education Initiative.
Dr. Madsen has published nearly 60 articles in scholarly journals, and is a frequent presenter in local, national and international settings. She recently presented in sessions at the United Nations in New York and Geneva, Switzerland on women, leadership and education. Susan has received numerous awards for her teaching, research and service. She has a doctorate of education in Work, Community and Family Education from the University of Minnesota and a master's of science in Exercise Science/Wellness from Portland State University. Susan began her career as a teacher and debate coach, having completed a bachelor of art's degree in Speech Communication Education from Brigham Young University.